Vaporesso Veco Tank Atomzier 2ml
---
Product Introduction
Vaporesso VECO tank takes vaping to a new level, deciding to do away with tradition and create a whole new tank for vaping with impeccable performance.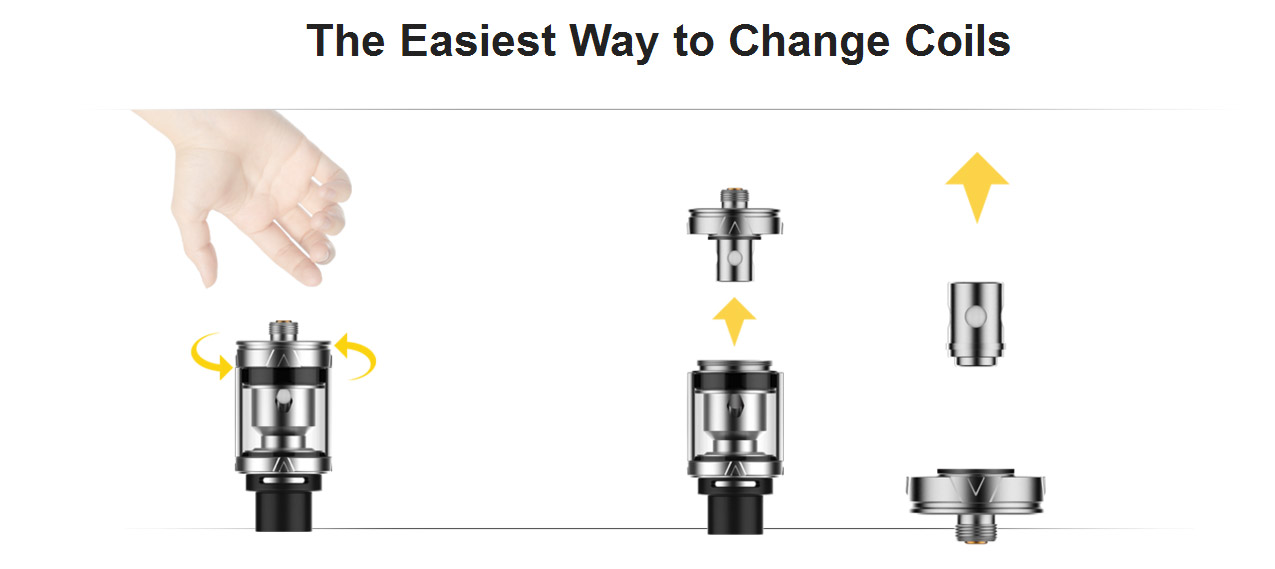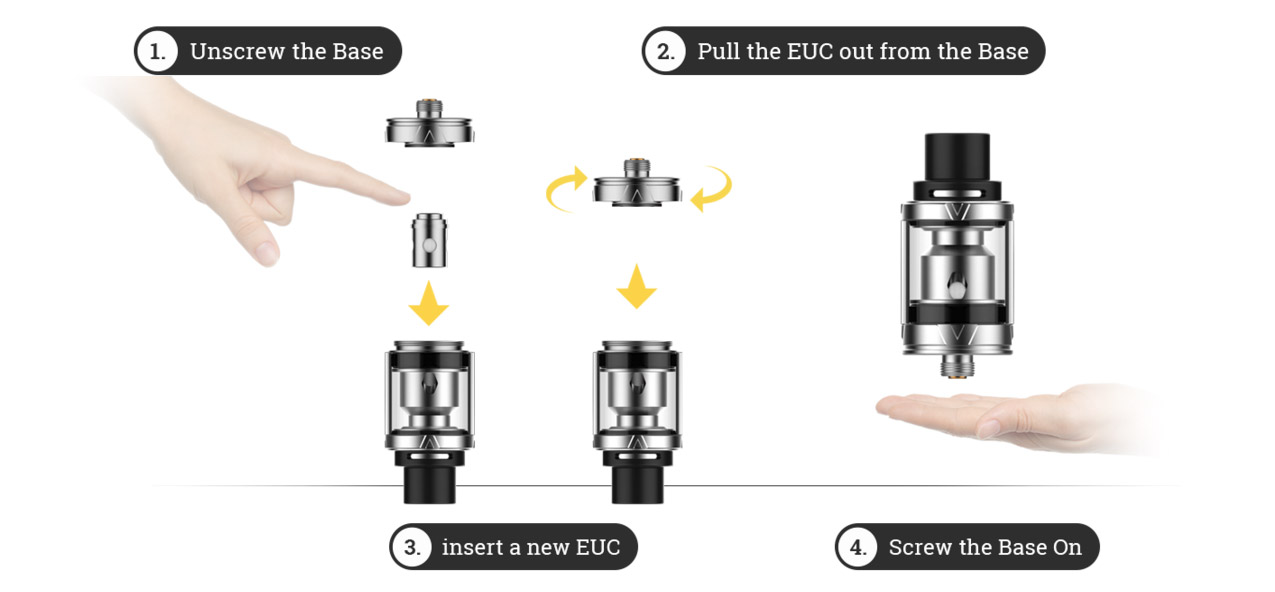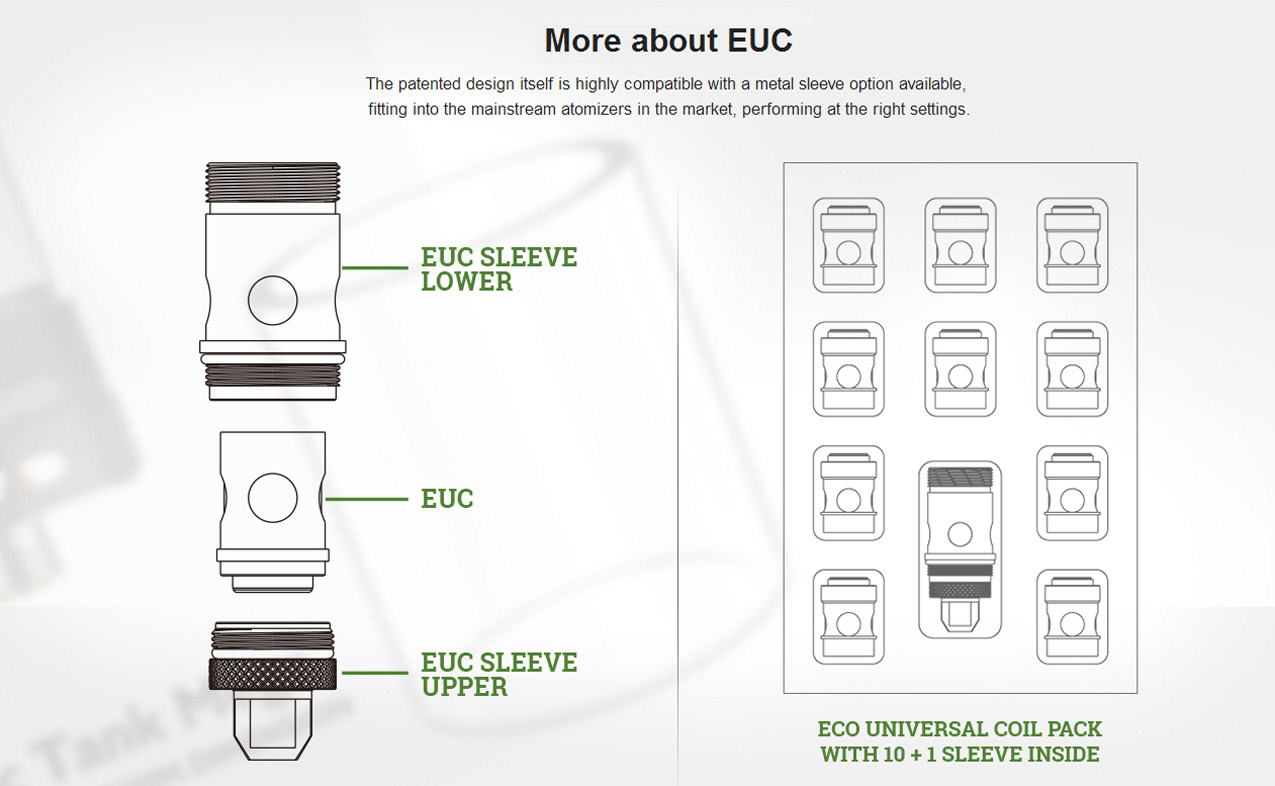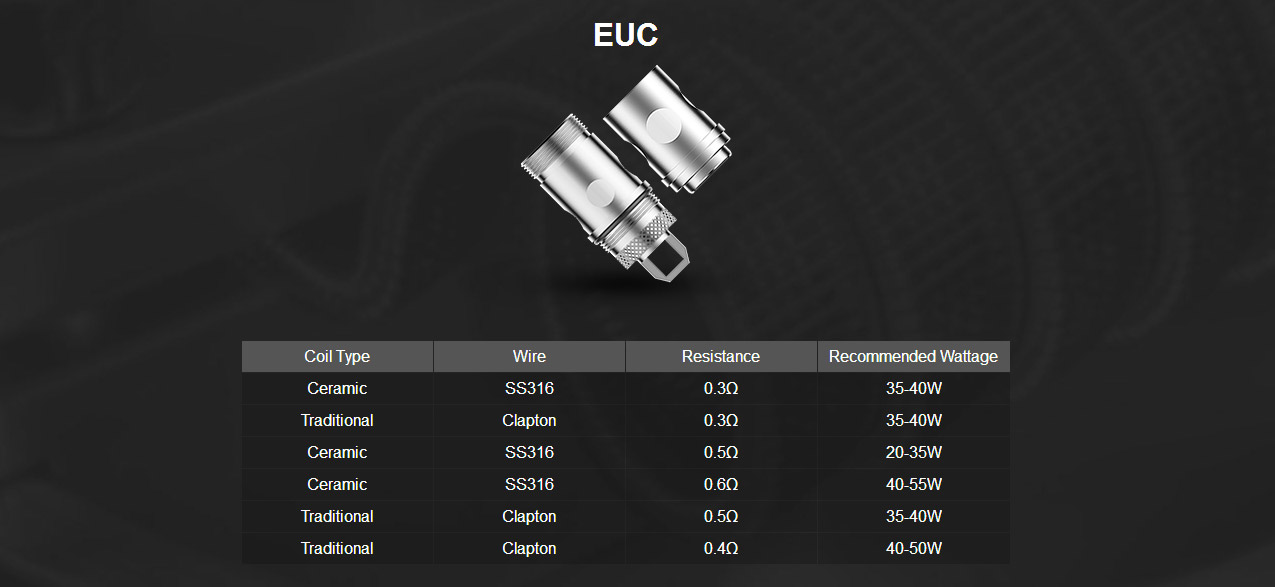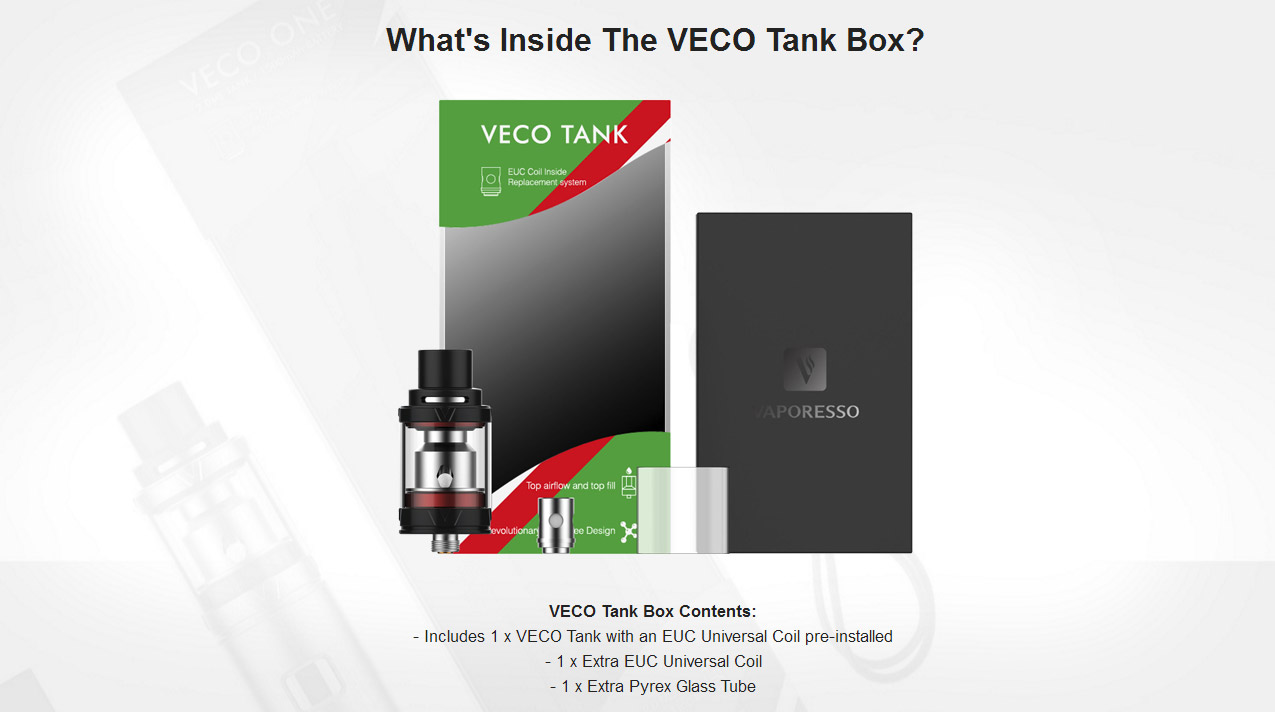 Features:
1. ECO universal coil inside
2. Revolutionary easy coil replacement system
3. Truly leak free design
4. Perfect airflow & performance

Brand: Vaporesso
Unit: 1 set
Size(mm): 22*48mm
Capacity: 2ml
Color: Black

Package: Gift box
Shipping method:Please check here for details.
Each set contain:
1pc VECO Tank with an EUC Universal Coil pre-installed
1pc Extra EUC Universal Coil
1pc Extra Pyrex Glass Tube